Covid-19 Information for Employees – Work Right
Whether you're a full-time employee or an agency worker you have the right to be safe at work, no matter what type of employment contract you have.
Your employer is responsible for carrying out a risk assessment and talking to you about the control measures they are using in the workplace, which you should follow at all times, whether you're working or on a break.
But, it shouldn't stop there, from the time you leave home to go to work, to the time you return, you should protect yourself, colleagues and your family from COVID-19.
Here's what you can do to help stop the spread of coronavirus to help keep everyone working through the pandemic:
While at work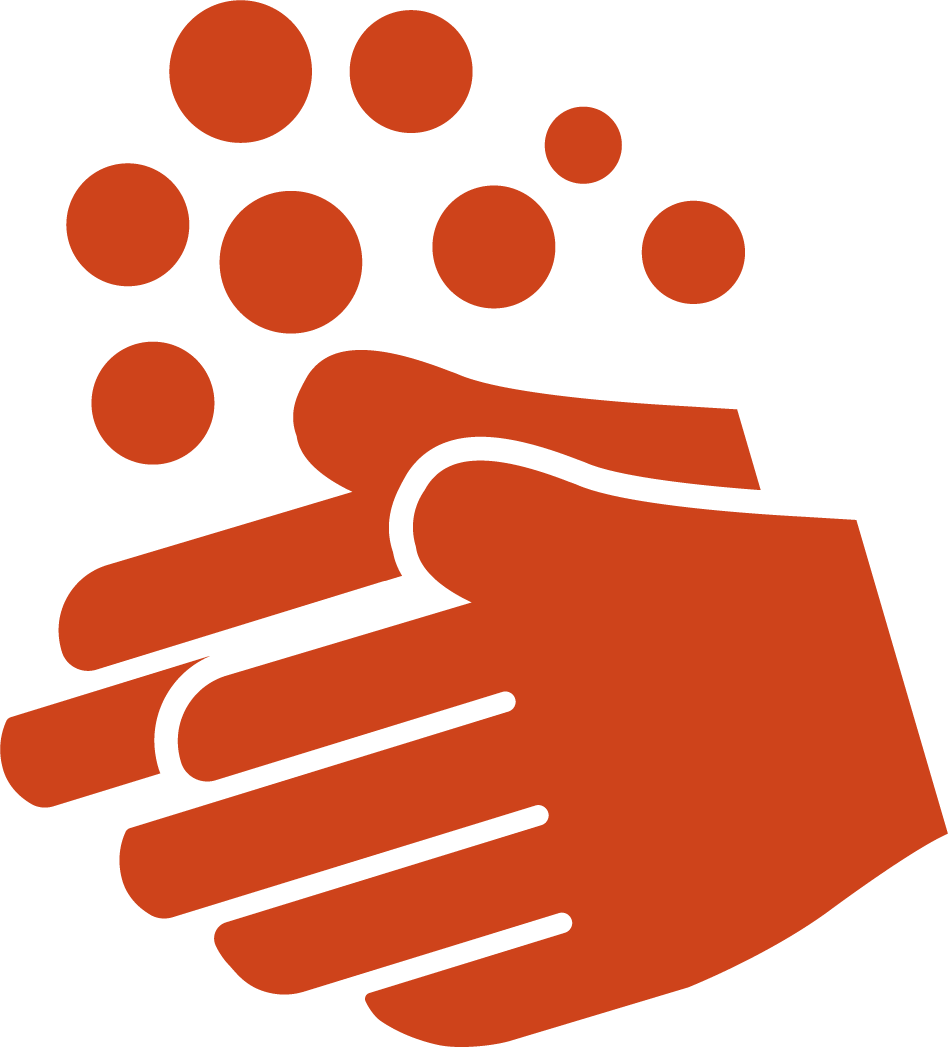 Wash your hands frequently, or use hand sanitiser if you're unable to wash them.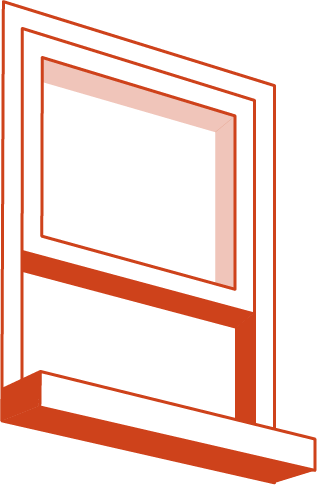 Make sure your workplace is well ventilated with open windows and doors where possible.
Travelling to and from work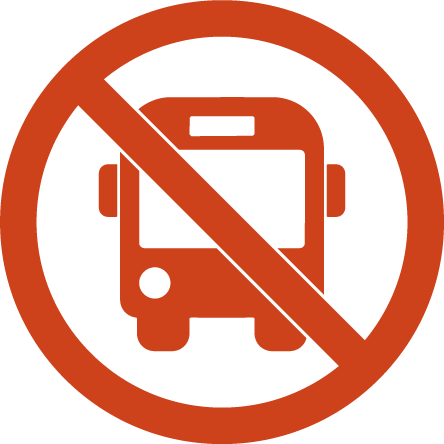 Avoid busy times and consider wearing a mask if travelling on busy services.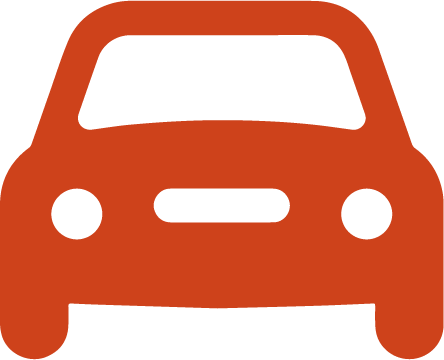 If car sharing is necessary stick to the same group, keep windows open.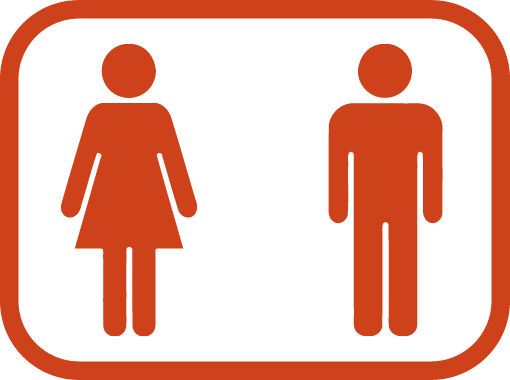 Ask to work the same shifts as the colleagues you commute or live with.
Remember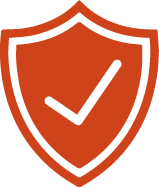 If you or someone in your household has symptoms, inform your employer and do not go into work – protect your colleagues, friends and family.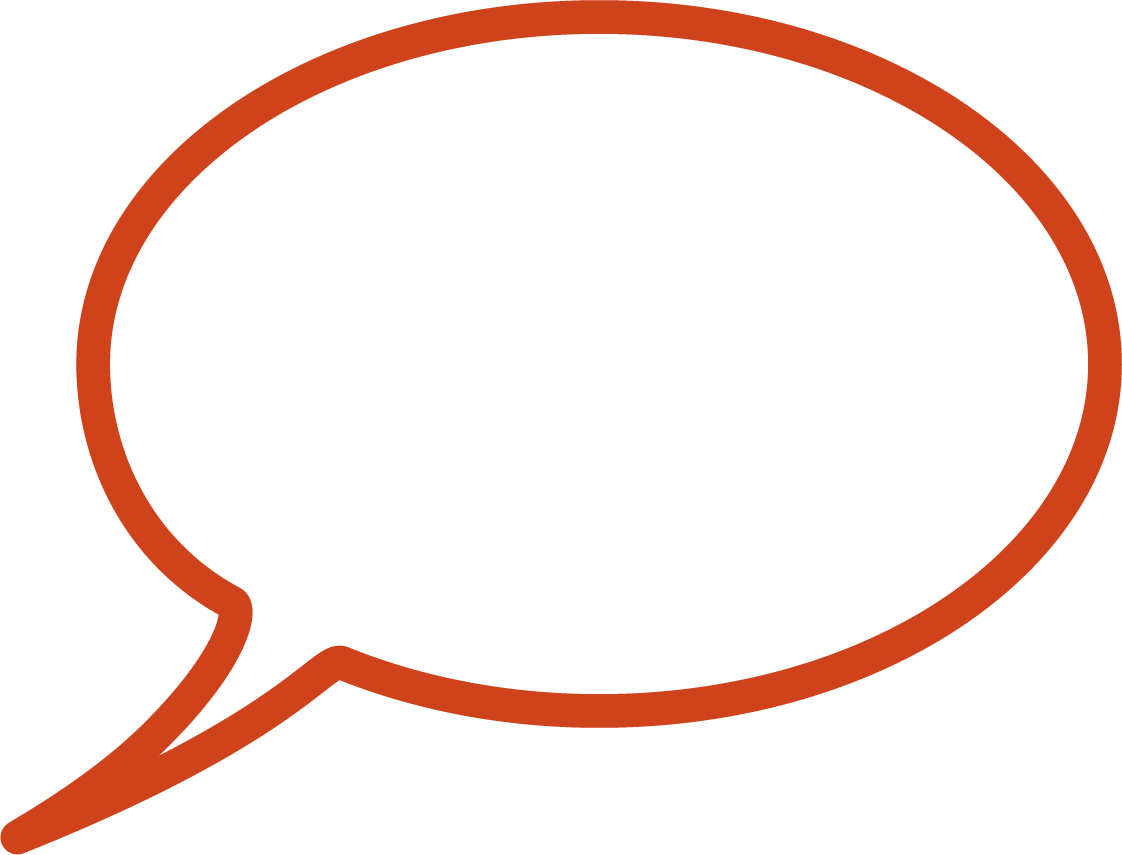 If you are clinically, extremely vulnerable ask your employer to explain the measures in place to keep you safe at work.
If you feel your workplace isn't safe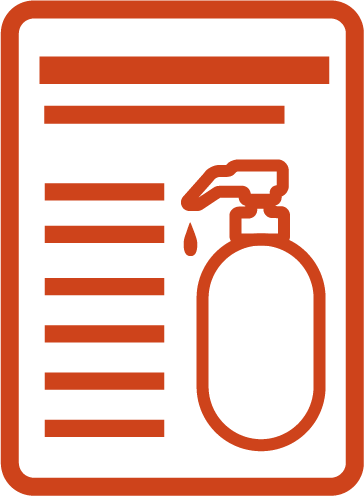 Check the working safely measures your employer has put in place and ask questions.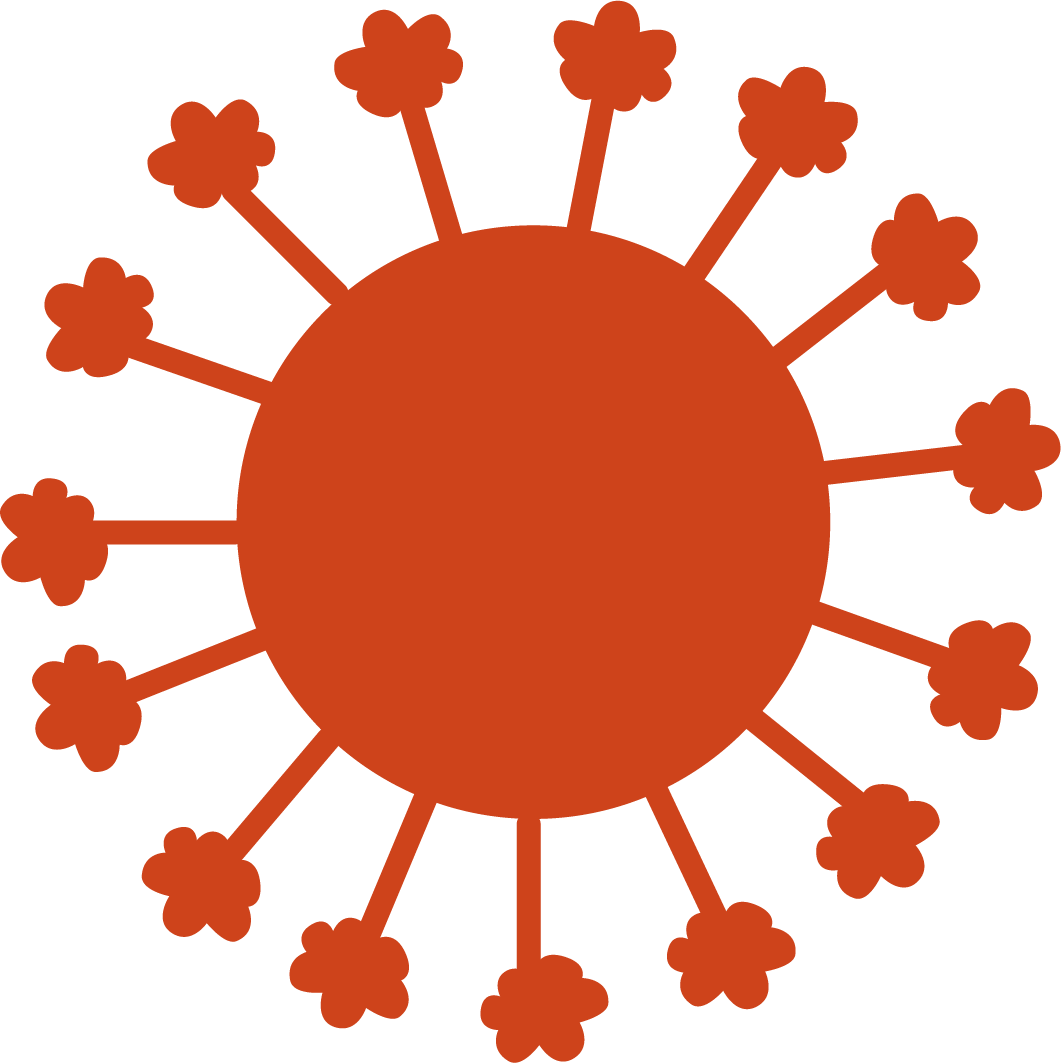 If you feel those measures aren't enough, talk to your supervisor, or speak to your HR department or a worker representative about it.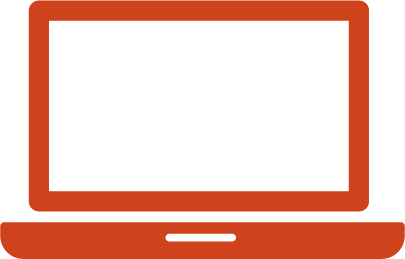 More Information
For more information see the government guidelines on safer working.
If you're not aware of measures in your workplace, ask to see your employer's risk assessment – you have the right to see it.
For further information on the measures your employer should have in place see HSE guidance working safely.