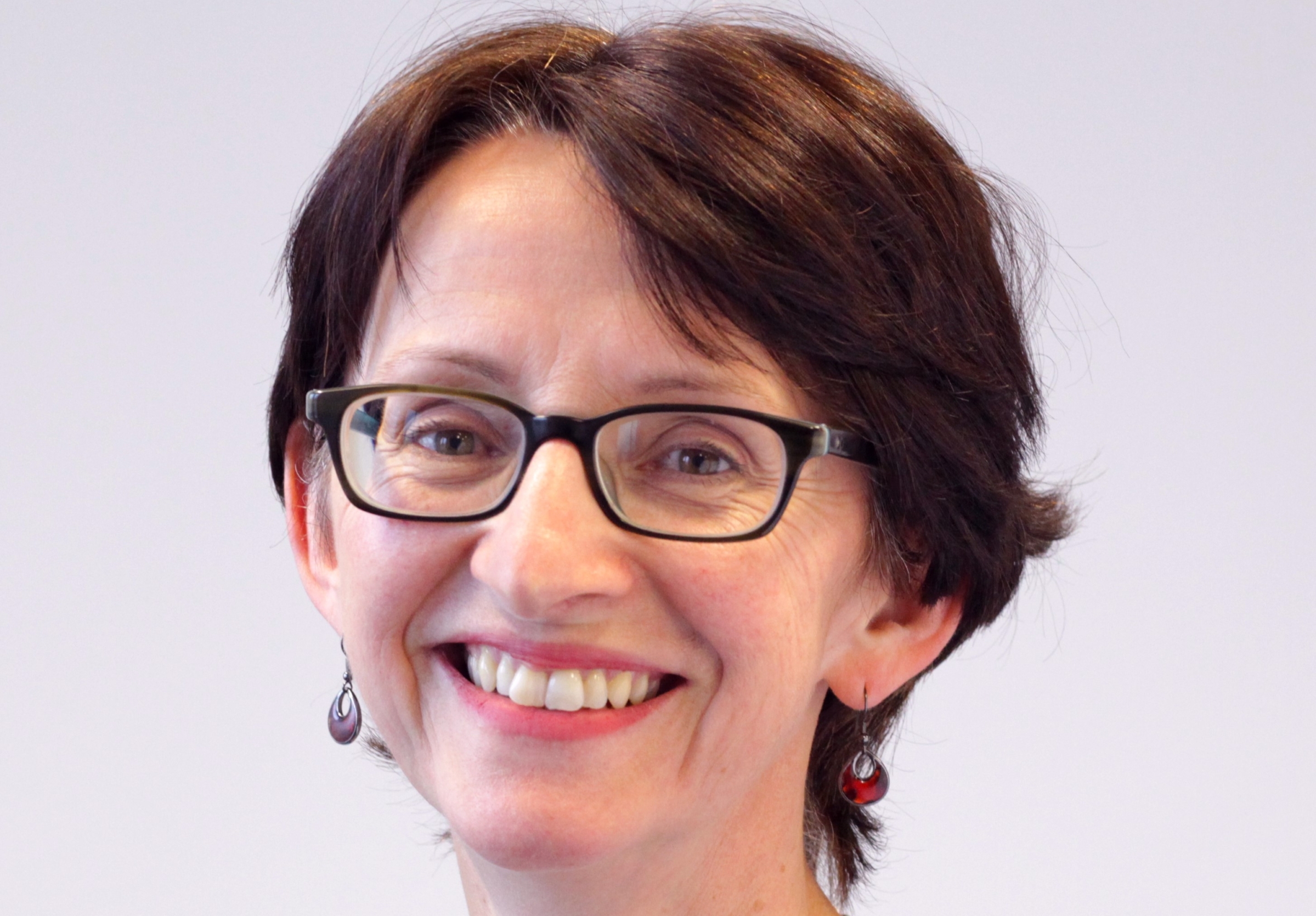 By Kate Nowicki, Director Strategic Planning, Performance and Change at Acas
We can count on death, taxes, and on change too, of course. We all know that, right? We hear it, we see it, we live it. Change, change, change. It could be a life trauma, a job move, or something really big like a global pandemic. Stuff happens which shakes up our thoughts and feelings and can change our behaviours and our habits.
And change can affect people in different ways in the workplace. Some people thrive on that. They're great at driving things forward, excited to try something new, keen to give it a go. Most people, most of the time, are just that little bit more cautious. And for some people 'cautious' is an understatement – they are strongly change averse. Which is all fine and to be expected, but it can make life very tricky when you have a business to run, changes to make, and time is against you.
Change would be easier to manage if we weren't all human. I'm guessing that reprogramming the robots in a car plant to follow a new procedure doesn't cause kick back – at least not from the robots. But we're not robots, we're human, and humanity can be messy and stressy.
…we're human, and humanity can be messy and stressy.
I've been working for years with businesses, and individuals, and also within my employer (Acas) learning about and applying the principles of good change management. I've seen walk-outs about shift patterns, and outrage about new systems. Strong emotional reaction to change is not surprising. But it can be managed and mitigated so that stress is minimised and mental well-being is supported.
There are so many nuggets of help on this topic. Google has over seven thousand million hits against 'change management'. Personally, I keep on coming back to some core principles which I find go a long way when communicating at the beginning of a change. I've tried them out. They work at the sharp end, and they just feel kind of 'right'.
The first is to explain why. It's pretty obvious, but in my experience if you don't have a strong clear narrative of why you're making the change you just won't get people off first base. It's that simple. Second, I like to be clear about exactly what's going to change. I find that getting it out into the open helps the team to confront their concerns and maybe it's not as bad as they thought it was going to be.
The next three are my real gems though, starting with what's going to stay the same. How often do we do that? Not often enough. And I have learnt that is one of the keys to alleviating concern and reducing stress. Finally, I acknowledge what we are losing, and then I honour the past. It's all about good endings and properly letting go. I remember an office move that I led many years ago when we were losing our car park and it was causing real stress and anxiety. We worked with individuals to address the practical issues and then together we had a surprising conversation about all the things that had happened in that car park! It was funny, nostalgic and really quite surprising; and then we moved on.
It's all about good endings and properly letting go.
When I reflect on all of this, I remind myself that change often brings good things, and that pressure can be energising and productive. What matters is how we handle change, avoid stress and get the best out of the situation. Putting people at the heart of change is a great way to start, and the Health & Safety Executive's advice on change management is a great place to start.
More about Kate…
Kate is a passionate advocate of the importance of great employment relations. With close to 30 years' experience with the conciliation service, Acas, she has seen the cost of conflict from all angles and has worked with many businesses and individuals to resolve their differences and to avert harmful disputes.
As Director of Strategic Planning, Performance & Change, Kate champions the growth of change management capability within Acas, recognising that the very best change management practice supports sounds employment relations.
Kate is herself a qualified practitioner in change management and is an experienced line manager and leader. She spent a year on secondment to the HSE in 2006, focusing on worker involvement in health & safety, and she also was an Acas Stress Adviser working closely with HSE colleagues during the initial introduction of the stress management standards.
Acas gives employees and employers free, impartial advice on workplace rights, rules and best practice. They also offer training and help to resolve disputes.

https://workright.campaign.gov.uk/wp-content/uploads/2022/01/Acas_Kate_Nowicki_Headshot-scaled-e1642092844759.jpg
1670
2399
Jennie Atkins
https://workright.campaign.gov.uk/wp-content/uploads/2021/04/Asset-1-300x300.png
Jennie Atkins
2022-01-17 08:00:42
2022-01-13 16:56:09
Blog: Handle change, avoid stress